We build digital products for people like
you

.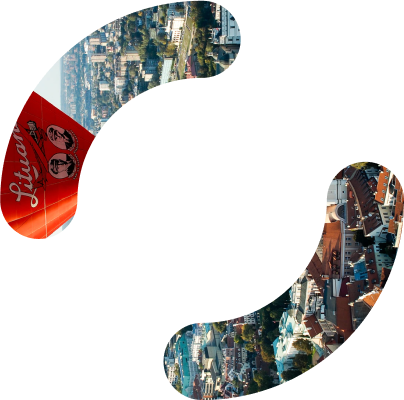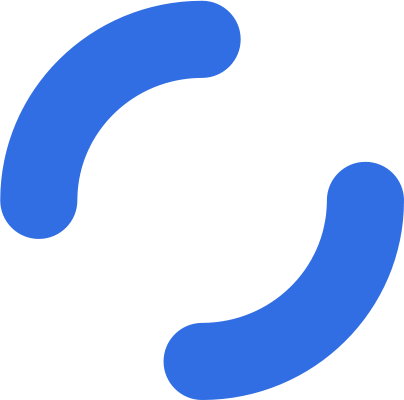 Scroll
We help save developers' time
ConvertAPI is a high-performance online files conversion and manipulation service for developers. It can be integrated into any application or platform in just a few minutes, scales up to handle any amount of traffic, uses little resources and supports 200+ conversion actions.
We create tools that people
Web2PDF is a neat and simple to use, yet powerful web page to PDF, JPEG, and PNG conversion engine. It allows single-click website conversions as well as a bunch of advanced options to fit every customer's needs. Crafted with great attention to details it can proudly showcase what a UX oriented design truly means!
19 tools in one application
Free PDF Converter is a suite of online file conversion tools. It does much more than just PDF manipulations. No matter what types of files you need to convert, it's the go-to solution for all of your file conversion needs. With this app, you can easily edit your PDF files with our suite of tools in the blink of an eye.
UAB Baltsoft is an information technology company founded in 1997 and specializing in the development of high-quality software for businesses and individuals.
Details
UAB Baltsoft
EU VAT: LT100010740516
Lauksargio 111,
Vilnius, LT-10105,
Lithuania
Drop us a line